Awards and Results
Ng Yuk Secondary School
Ma Shi Lun, Chung Tin Oi, Lau Kai Kin, Tse Sum Yi
Domestic Vertical Farm
The farm proposed in this project is driven by solar energy, which protects the environment and saves energy.
A tree-like design is chosen which can accommodate more solar panels with limited space. This design avoids the solar panels blocking each other for sunlight absorption and greatly increased its power generation efficiency.
The farm is equipped with water pumps and fans to increase air circulation and provide a stable environment which is conducive to crop growth. The unit also features LED lights and AI intelligent control systems for selecting the most appropriate light color, intensity and timing according to the characteristics of the crop for better plant quality. It is equipped with a battery to store the excessive solar power as a backup power supply for the farm.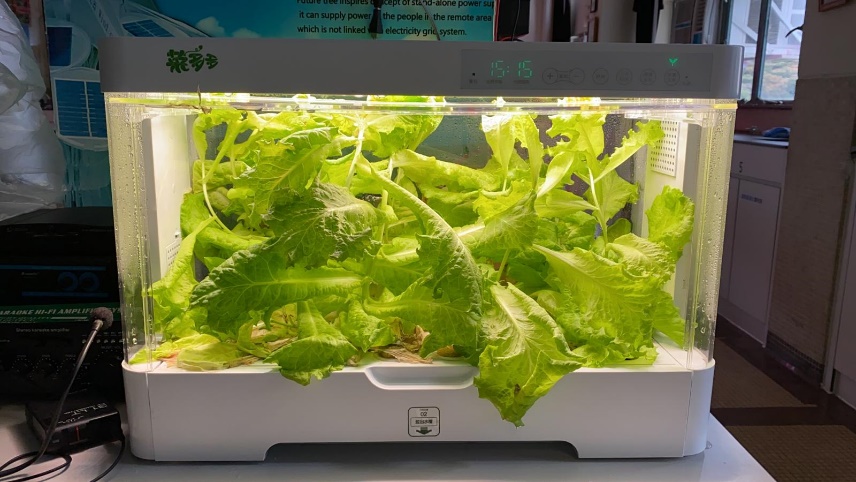 Figure 1 Domestic vertical farm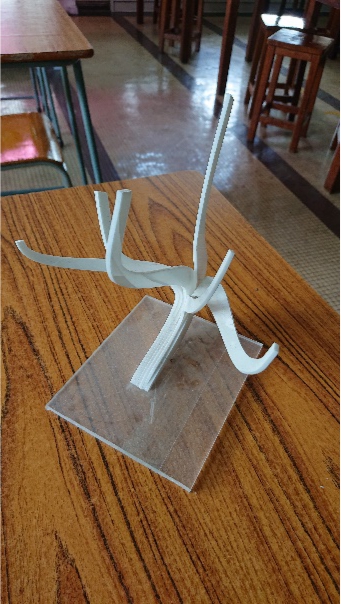 Figure 2 Framework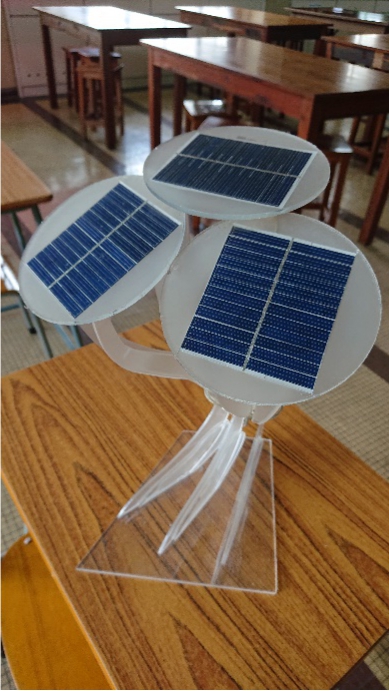 Figure 3 Framework with solar panels
< Back